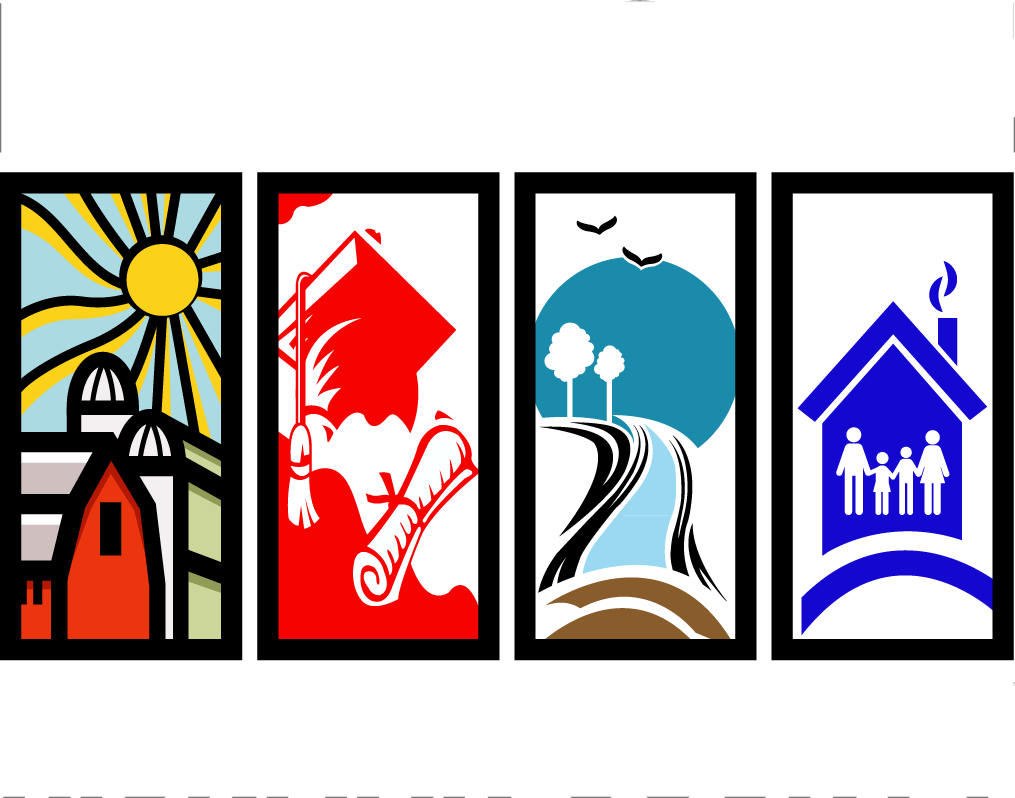 Transportation & Infrastructure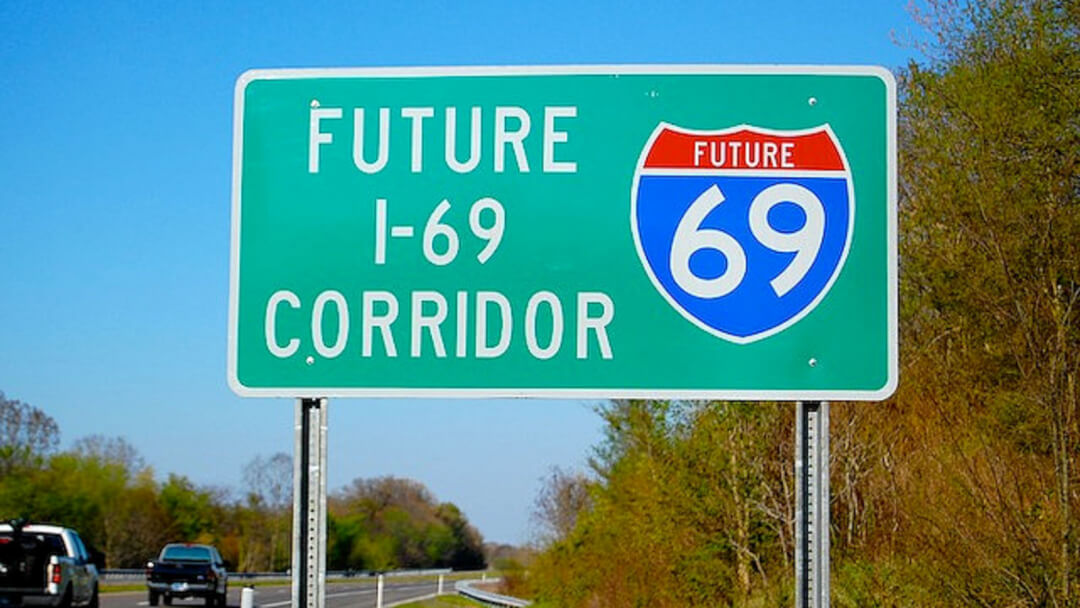 Highways
Hickman County has multiple connecting highways that run through the county. The Purchase Parkway, which is the future I-69, and U.S. 51 both run through Hickman County. These highways connect Hickman County to all major market areas, such as Nashville, TN, St. Louis, Missouri, and Atlanta, Georgia.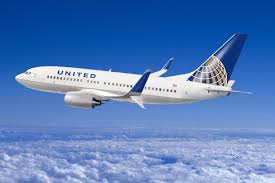 Airport:
Barkley Regional Airport is located 30 miles from our county line.   Barkley Regional Airport offers twice daily flights to Chicago-O'Hare via United Express, providing one-stop connectivity to over 200 destinations worldwide. Barkley is tower controlled 365 days a year and features two runways with lengths of 6,500 feet and 5,500 feet by 150 feet wide that can accommodate aircraft of all sizes up through a Boeing 757.
Barkley is also home to Midwest Aviation, a general aviation company capable of meeting the needs of private aircraft of all types including large corporate jets. In addition to providing fuel service, they are an FAA Certified Repair Station, and authorized Beechcraft and Cessna Service Center, complete with avionics repair. They can provide concierge services including catering, rental car services and also offer aircraft charter services, including air cargo, as well as flight instruction for aspiring pilots.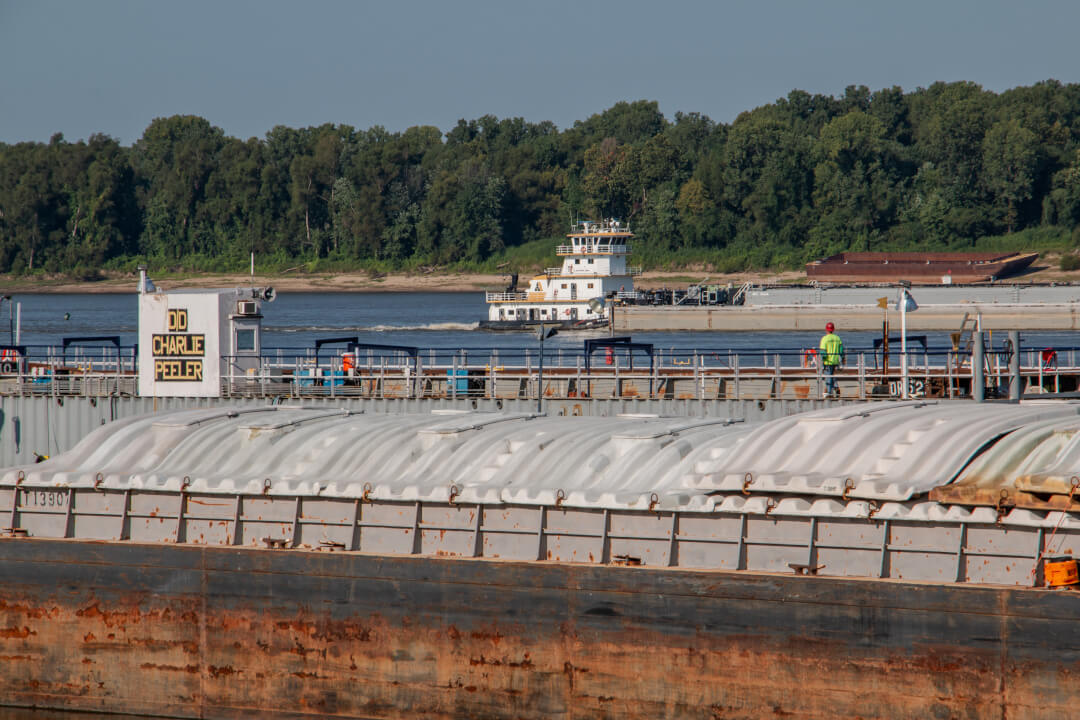 Water:
The Mighty Mississippi River flows through the northwest portion of Hickman County.   A channel stage is maintained affording barge transportation services.  Hickman County is at the hub of one of the greatest inland water transportation systems in the world.  Some of the contract and common carriers operating through this area via the Mississippi, Ohio, Tennessee, and Cumberland rivers include Ingram Barge, Valley Lines, American Barge Lines, Union-Mechling Barge Lines, Southern Barge Line, Crounse Corporation, M/G Transport, Federal Barge Line, SC & NO Barge Lines, and Ingert Inc.