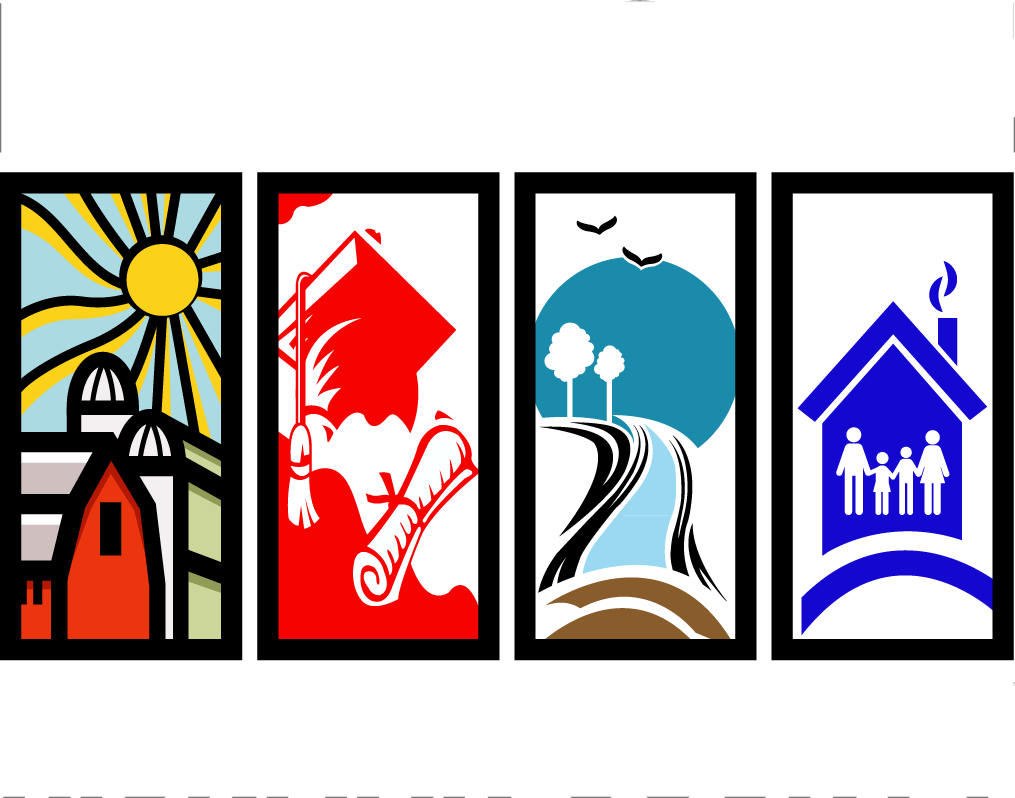 Columbus, KY
Columbus Kentucky –A Small Community Rich in History and Community
Columbus in Hickman County Kentucky lies on the banks of the Mississippi River. The town, home to approximately 175 residents, is ten miles west of the county seat of Clinton on Highway 58.
Columbus is the oldest town in the Jackson Purchase, the American westward expansion that purchased thousands of acres from Paducah to Memphis from the Chickasaw Nation. The purchase added all of West Tennessee and eight counties to Kentucky. General, later President, Andrew Jackson and Isaac Shelby, the first governor of Kentucky, represented the United States in the negotiation.
Before the Purchase, Columbus was occupied by French, Spanish and British explorers. The red soil appearing to be rich in iron deposits caused early settlers to name the town Iron Banks.
Columbus was moved from the banks of the Mississippi River after a devastating flood in 1927. The flood, caused by ice blocking the River and backing it up into the towns along the River, was one of the worst in US history. One resident reported that when he swung his feet out of bed that morning, he was ankle deep in icy water. Herbert Hoover, later President Hoover, oversaw efforts to save the town. Houses were disassembled and carried up the hill out of the flood plain.
Columbus is home to one of most scenic state parks in the state. Columbus-Belmont State Park features a museum, camping and cabins, picnic areas, a playground and snack bar. Each October, Civil War Days bring re-enactors to recall a battle between Union General Ulysses S. Grant and General Leonidas Polk that took place across the Mississippi River in Belmont Missouri.
Events during Civil War Days include a sunset cannon salute, ball, ghost walks and the battles. Sutlers, Civil War era merchants, set up sales tents during Civil War Days and offer period clothing, food and cooking wares. For more on Civil War Days and Columbus Belmont Park, go to
https://parks.ky.gov/parks/recreationparks/columbus-belmont/
Iron Banks Lodge, a newly restored bed and breakfast, offers lodging and space for reunions, receptions and family gatherings. Iron Banks Lodge overlooks the Mississippi River.
Iron Banks Lodge
Besides the snack bar at the Park, two restaurants are located in Columbus. Jen's Place is open for lunch and dinner. Beards and Roses offers homemade cinnamon rolls for breakfast and pizzas for lunch and dinner.
In addition to Civil War Days, Columbus hosts family events throughout the year, from homecoming days in the summer with a parade to a Rumble on the River, an outdoor car show featuring classic cars and rat rods in September.
Kay Ferguson, Mayor
Columbus City Hall
14503 State Route 123 W
Columbus, KY. 42032
(270) 677-2092
Melissa Griffith, City Clerk
Mary Potter, City Attorney 
City Council
Kim Ferguson
Jeff Jones
Christina Thomas
Chandra Schleper
The Columbus City Council meets the 2nd Monday of the month at 6:00 p.m.