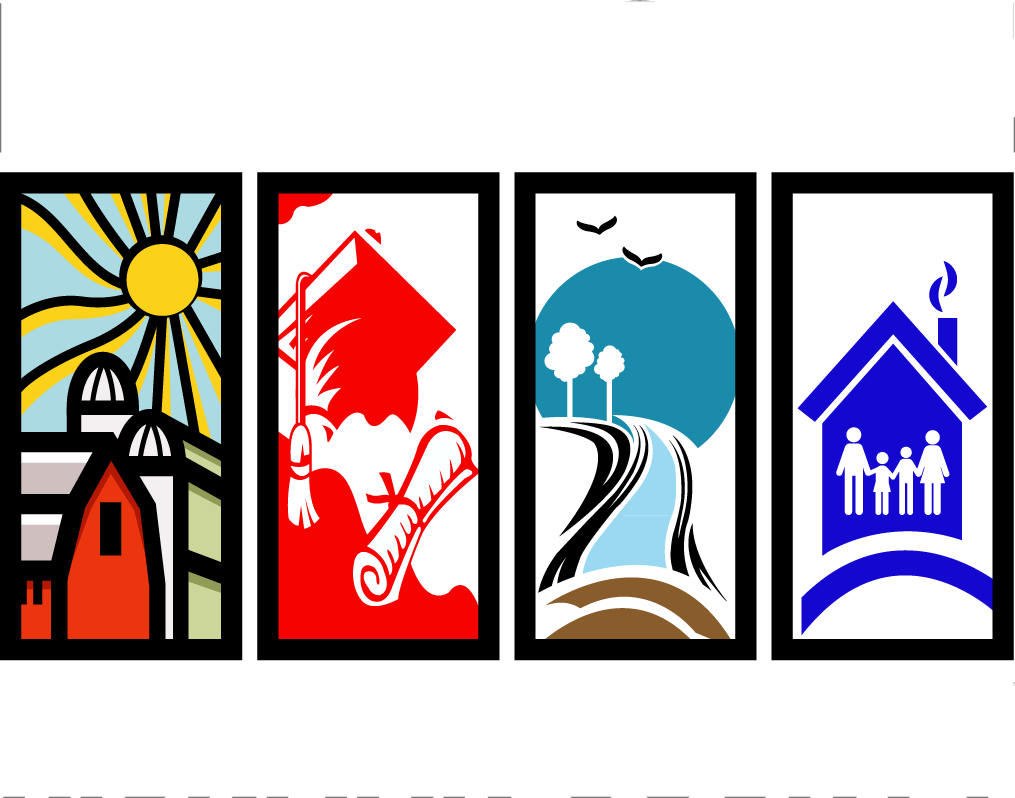 Welcome To Hickman County, KY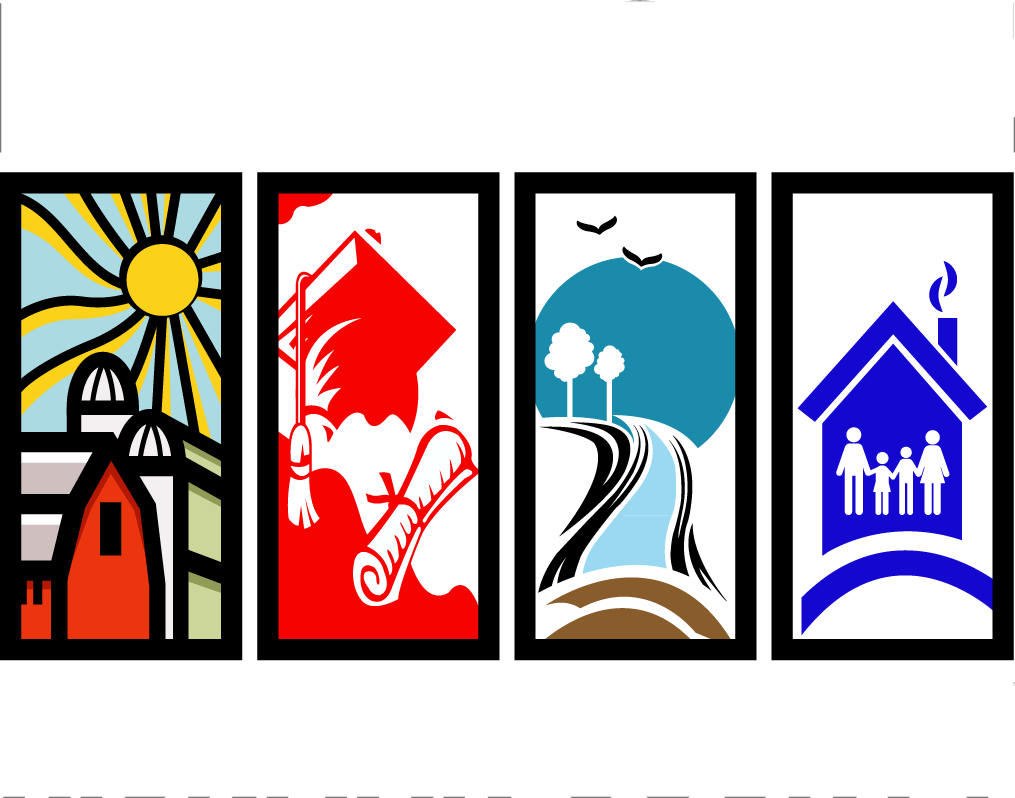 Welcome To Hickman County, KY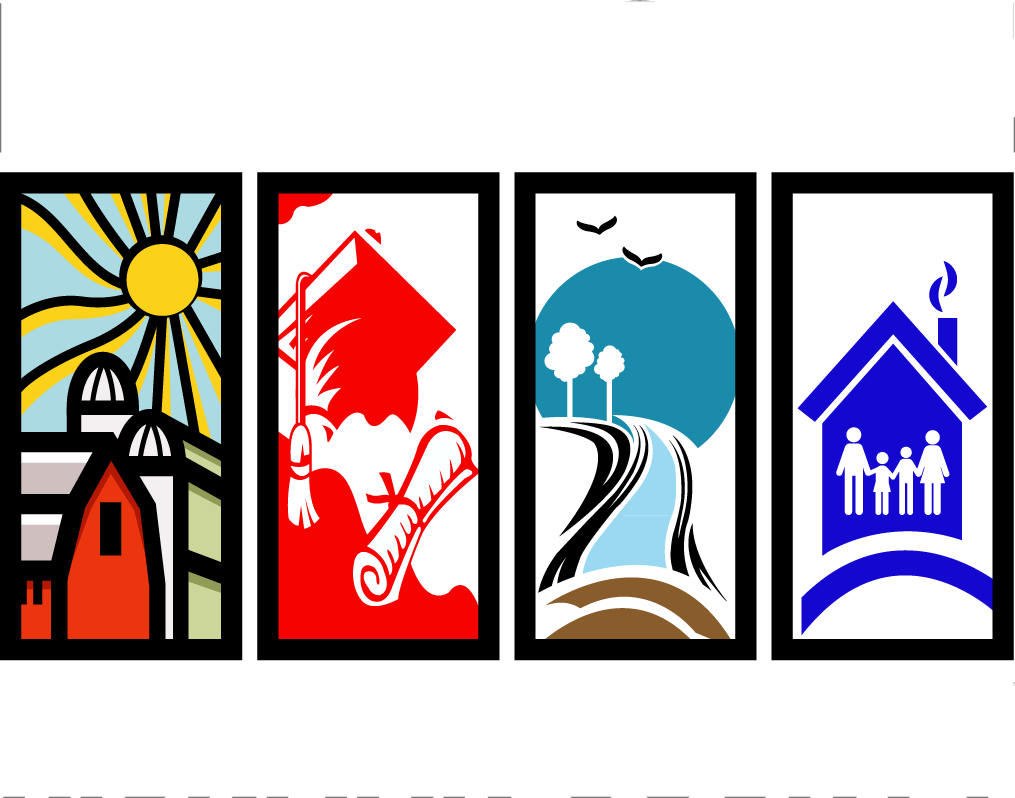 Welcome To Hickman County, KY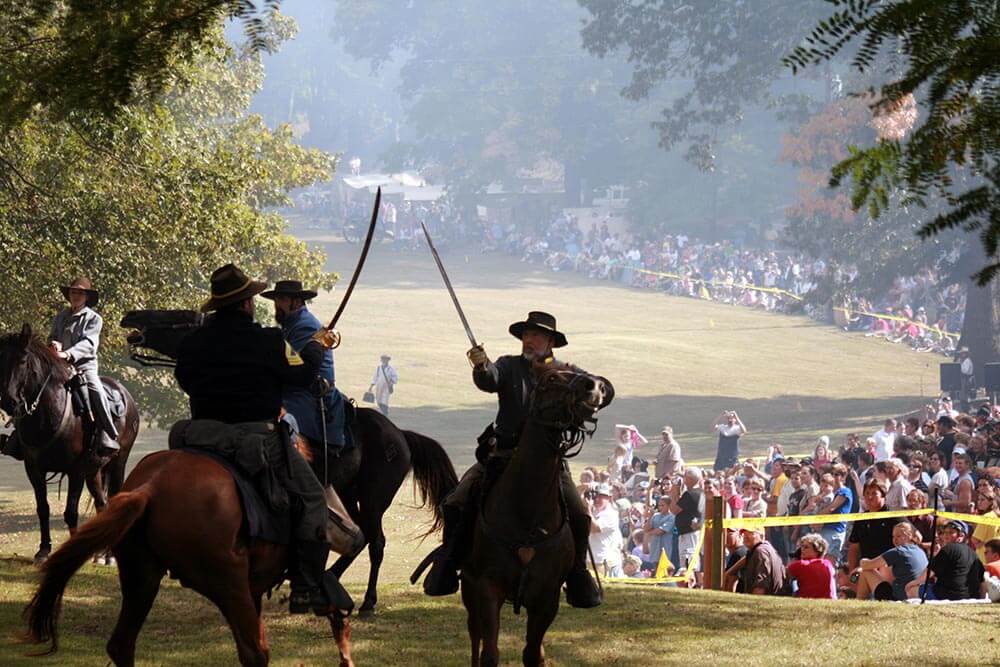 Hickman County was established in 1821/22 and is Named for "Paschal Hickman", a military captain who was killed at the "Battle of River Raisin" (also known as the "Battle of Frenchtown", January 22, 1813; in Frenchtown, Michigan).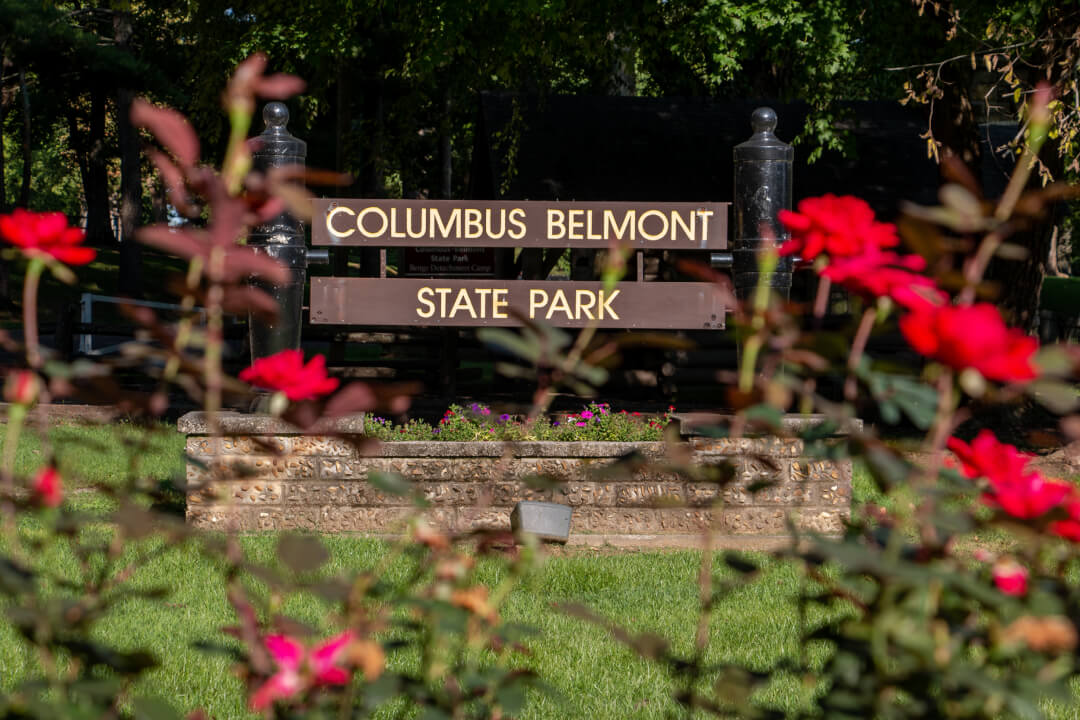 Hickman County's charming county roads, especially along the Great River Road, are full of rolling hills, wetlands, and beautiful homes. Our county is full of fresh produce such as strawberry patches and pecans. Hickman County offers Columbus-Belmont State Park, a member of the Kentucky State Park System. Columbus-Belmont State Park is a 156 acre park with a fascinating history.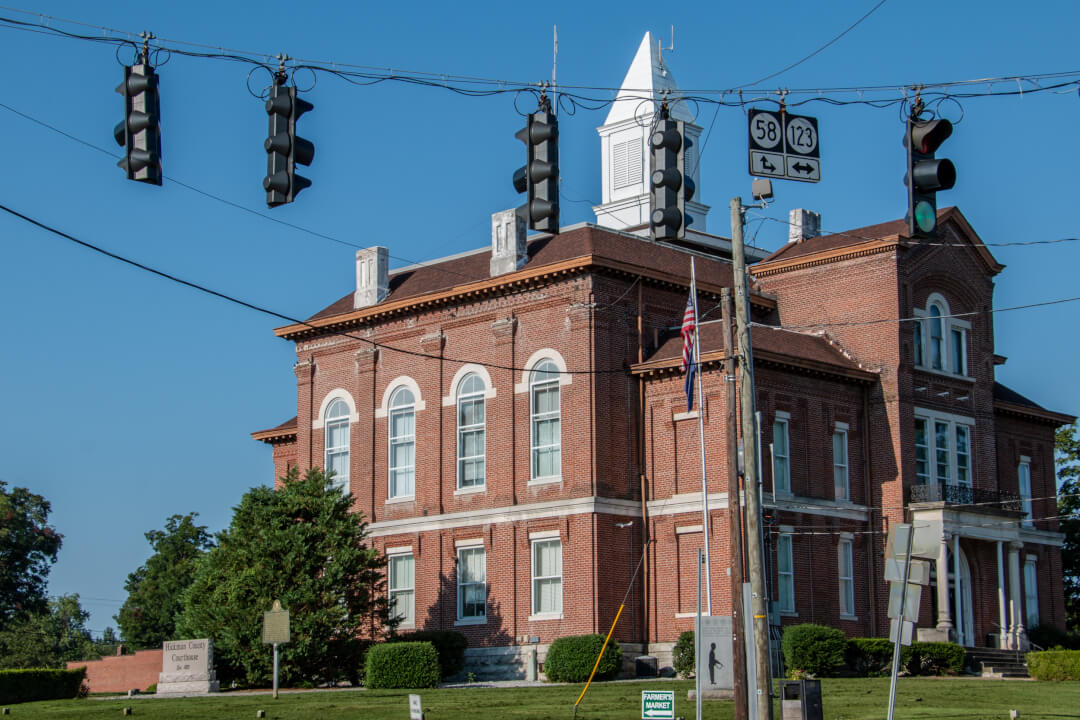 The City of Clinton, County Seat of Hickman County, is located near the center of the county on US 51 at KY 58. the county consists of 244 square miles with a total population of over 5,200 people.
Explore More Of Hickman County By Viewing The Video Below
Located in far Western Kentucky bordered by Tennessee, Missouri and the Mississippi River, Hickman County has a unique foundation for growth.  You will find  a wealth of untapped potential at every turn. Often described as a small town community with an abundance of natural resources and a great location, Hickman County Kentucky is a great community to live, work and play.  Our way of life revolves around the area's rich history and natural resources which create unmatched authentic experiences. With a strong agricultural background, Hickman County's values firmly reflect our pride in serving America.
Hickman County is actively recruiting new and expanding businesses to make use of the skilled labor force, the strong transportation networks (roads, river, rail, and air), industrial sites, and attractive financial incentives that are available in this county.  We invite you to take the time to explore Hickman County, Kentucky.  Please let us know how we can be of service to you.
Hickman County, Kentucky is located in the far western corner of Kentucky on the Mississippi River.  Clinton, KY is the county seat.  Our county offers small town charm of a rural community.
The low cost of living and high quality of life afforded in this centrally-located region of the United States is second to none. Western Kentucky is rich in heritage, creativity and diversity. From performing arts and Civil War battle sites to a haven for outdoor enthusiasts of all types,  Hickman County, Kentucky  offers something for everyone. Make Hickman County, Kentucky your new home or come visit our community.
Frequently Asked Questions
Looking for a great place to live, work and play?  Here are answers to some of the most frequently asked questions that we hear from visitors to our community.
How do residents describe Hickman County, KY?
Whether you are looking for a great place to visit or a place to raise a family, Hickman County KY is a great place.  When surveyed, some of the most common words used to describe our county include: friendly, peaceful, scenic, safe and home. We encourage you to come visit us and see why we love our community.
What can we do when we visit Hickman County, KY?
Hickman County, KY is full of rich history and natural resources.  There is something for everyone.  Visit Columbus Belmont State Park which played key roles in both the Civil War and the Trail of Tears.  Visit Rotary Park in Clinton.  Our county has several Bed & Breakfast locations available for your quiet get-away.  Hickman County is also a part of Kentucky' Great River Road.  Be sure to visit us on your next road trip.
Why should we locate our business in Hickman County, KY?
From strategic location with access to major interstates, rail service and rivers to a Kentucky Work Ready Community In Progress with a readily available workforce to the low cost of living, Our county is the right choice for your business.
Upcoming Community Events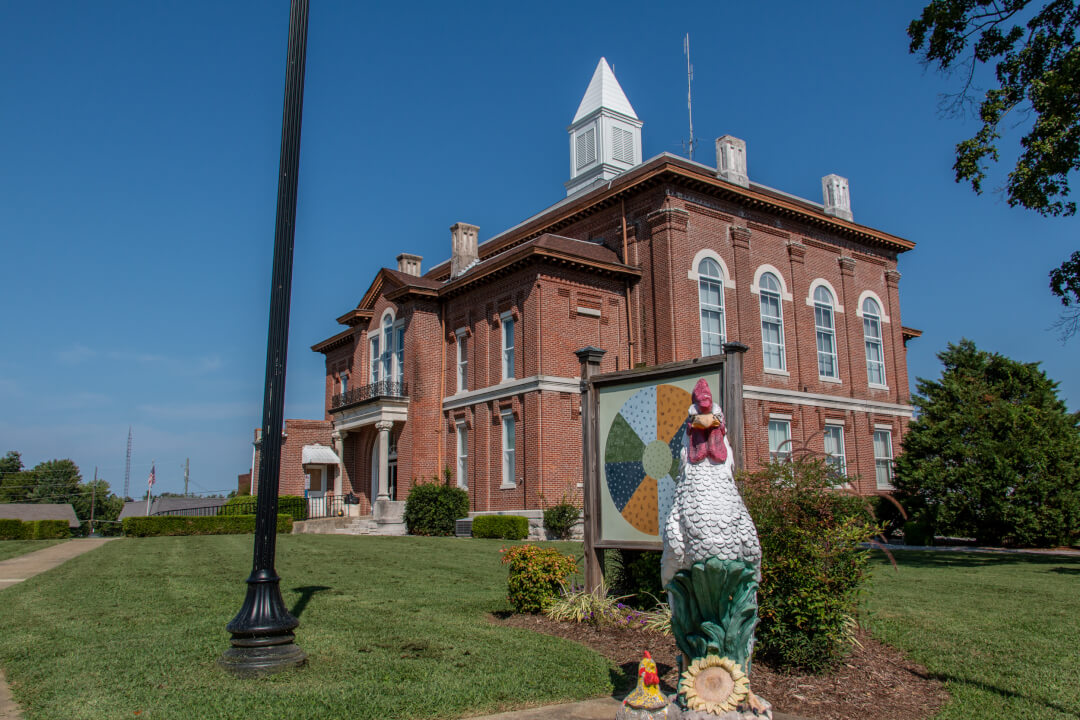 WANT MORE INFORMATION ABOUT HICKMAN COUNTY, KY?