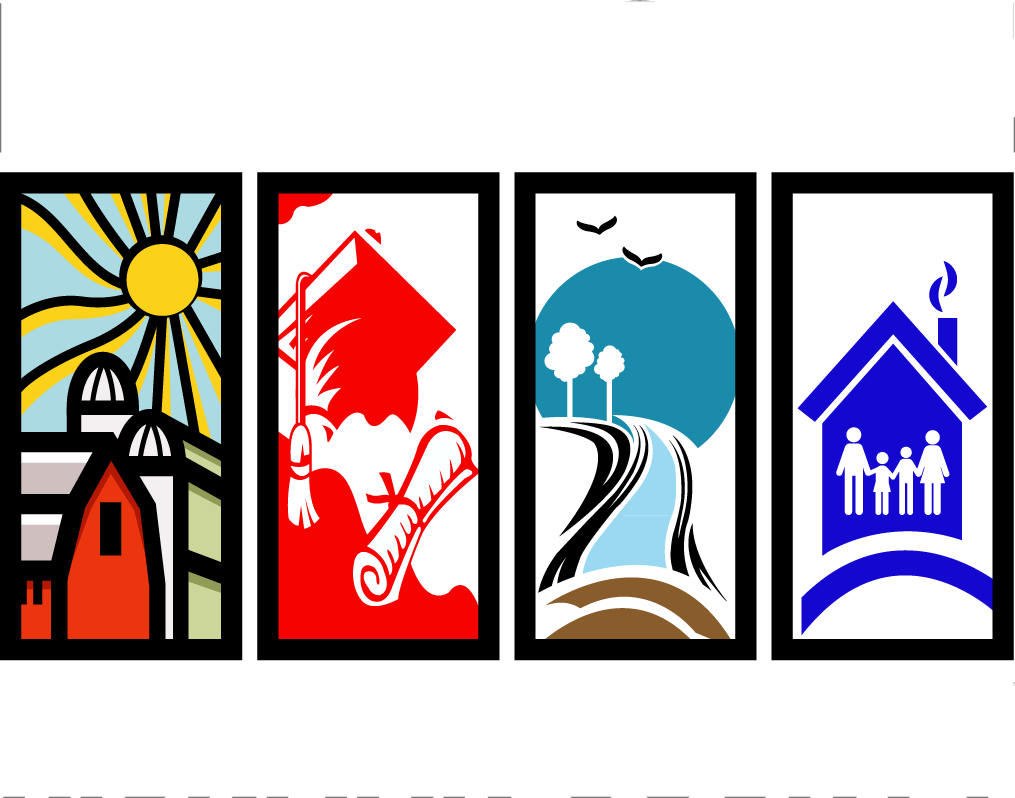 Clinton, KY
Clinton, Kentucky – Small Town……Big Heart
History:
Clinton appears to have been named after a riverboat or military captain who was stationed at the location around the time it was settled in the late 1820's. Clinton was incorporated in 1831. It was home to Clinton College from 1871 to 1915.
Government:
A federal courthouse for the Western District of Kentucky is located in Clinton. We are the county seat of Hickman County.
In the past few years, we have added to our City: A boutique, 2 new barber and hair salons, Acees Convenient store, and the new Beehive Café. We host the Chicken Festival the last weekend in April, Relay for Life the first weekend in June, the Halloween Parade, the Arts & Craft Fair and the Parade of Lights. We believe in supporting all community event and school activities. We are a small town with a BIG HEART.
 Website – cityofclintonky.com
John Kelly, Mayor
Clinton City Hall
112 S. Jefferson Street
Clinton, KY. 42031
(270) 653-6419
Shannon Payne, City Clerk
City Council 
Wynita Dillard
Phyllis Campbell
Jerome Jenkins
Brandi Duke
Laura Poole
Austin Terry
The Clinton City Council meets the 1st Monday of the month at 5:00 p.m.