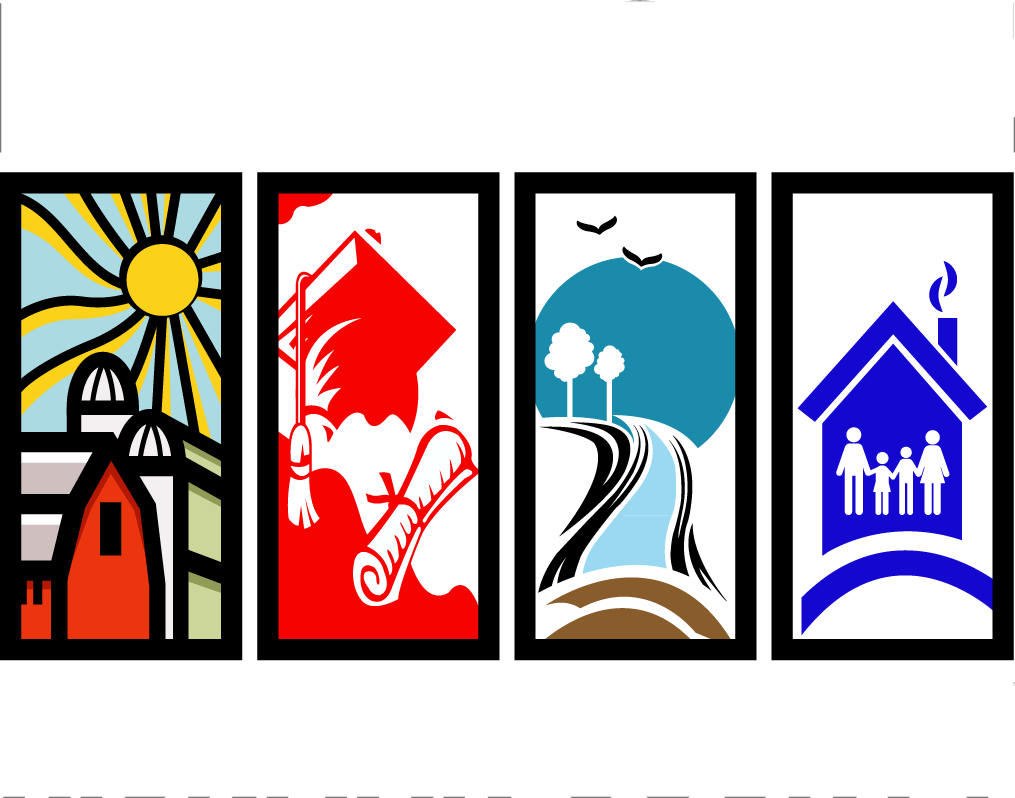 Hickman County Contacts
Hickman County Contacts
Below are Hickman County contacts for various offices within our county which may be of interest to you.  Please feel free to contact us if we may be of assistance to you in any way.
 Hickman County Fiscal Court
Street Address: 116 S Washington Street, Clinton, KY 42031
Mailing Address: same
Phone: (270) 653-4369
Fax: (270) 653-4360
Fiscal Court Magistrates
Henry Cole – District 1
Email:henrycole155@yahoo.com
Phone: (270) 556-1942
Kory Naranjo – District 2
Email: aknaranjo@hotmail.com
Phone: (270) 254-1778 
Irvin Stroud – District 3
Email: ashearblend@att.net
Phone: (270) 254-0296 
Hickman County Judge Executive
Kenny Wilson
116 S. Jefferson Street
Clinton, KY. 42031
Phone:  (270) 653-4369
E-mail:  hickmancountyjudgeexec@gmail.com 
The Fiscal Court meets the third Monday of every month at 6:00 p.m. at the County Judge Executive Office unless otherwise stated.
ADDITIONAL COUNTY CONTACTS:
County Treasurer
Amy Crump
116 S. Jefferson Street
Clinton, KY 42031
Phone:  (270) 653-6195
E-mail:  hckytreasurer@gmail.com 
Hickman County Attorney
Jason Batts
Hickman County Courthouse
110 East Clay St. Suite D
Clinton, KY  42031
Email: jason@battslawfirm.com
Phone: (270) 653-6335 
Hickman County District Judge
Hunter Whitesell
P O Box 198
Hickman, KY 42050
Email: hunterwhitesell@kycourts.net
Phone: (270) 236-2839 
Hickman County Circuit Judge
Timothy Langford
P O Box 167
Hickman, KY  42050
Email : timothylangford@kycourts.net
Phone : (270) 236-3536 
Hickman County Circuit Court Clerk
Cinda Yates
Hickman County Courthouse Annex
109 S. Washington Street
Clinton, KY  42031
Email: cindayates@kycourt.net
Phone: (270) 653-3901 
Hickman County Sheriff
Mark Green
Hickman County Courthouse
110 East Clay St. Suite B
Clinton, KY 42031
Email: hcsoky1@gmail.com
Phone: (270) 653-2241 
Hickman County Clerk
Jimbo Berry
Hickman County Courthouse
110 East Clay St. Suite E
Clinton, KY  42031
Email: jimbo.berry@ky.gov
Phone: (270) 653-2131 
Hickman County Property Valuation Administrator (PVA)
Amanda Ballantine
Hickman County Courthouse
110 East Clay St. Suite F
Clinton, KY 42031
Email: Amanda.ballantine@ky.gov
Phone: (270) 653-5521 
Hickman County Coroner
Paula Boaz
324 James H. Phillips Dr.
Clinton, KY 42031
Email: clintonhickmanems@yahoo.com
Phone: (270) 254-0100 
Hickman County Emergency Management Director
Justin Jackson
116 S. Jefferson Street
Clinton, KY 42031
Email: jjackson.hcoem@gmail.com
Phone: (270) 254-0261