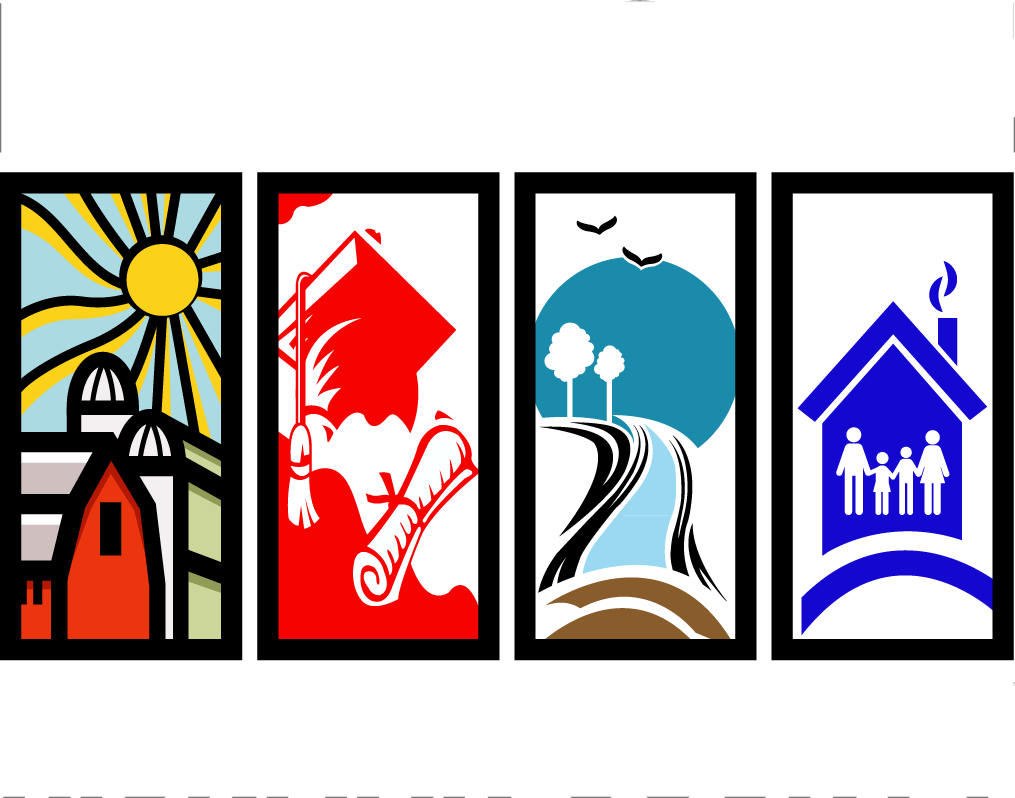 Hickman Fiscal Court
What is the Hickman County Fiscal Court?
The Fiscal Court, under the Kentucky Constitution of 1891, is the name given to the county legislature and governing body of each of the counties in Kentucky. Despite the name, it no longer has any responsibility for judicial proceedings.
The Hickman County Fiscal Court is comprised of the County Judge/Executive, the head of government of the county and three (3) magistrates for the county. Together, this group ensures that the daily administrative and operative duties of the county are carried out.
Hickman County Fiscal Court Contacts
Hickman County Fiscal Court
Street Address: 116 S Washington Street, Clinton, KY 42031
Mailing Address: same
Phone: (270) 653-4369
Fax: (270) 653-4360
Fiscal Court Magistrates
Henry Cole – District 1
Email:henrycole155@yahoo.com
Phone: (270) 556-1942
Kory Naranjo – District 2
Email: aknaranjo@hotmail.com
Phone: (270) 254-1778 
Irvin Stroud – District 3
Email: ashearblend@att.net
Phone: (270) 254-0296 
Hickman County Judge Executive
Kenny Wilson
116 S. Jefferson Street
Clinton, KY. 42031
Phone:  (270) 653-4369
E-mail:  hickmancountyjudgeexec@gmail.com 
The Fiscal Court meets the third Monday of every month at 6:00 p.m. at the County Judge Executive Office unless otherwise stated.
Hickman County Judge Executive